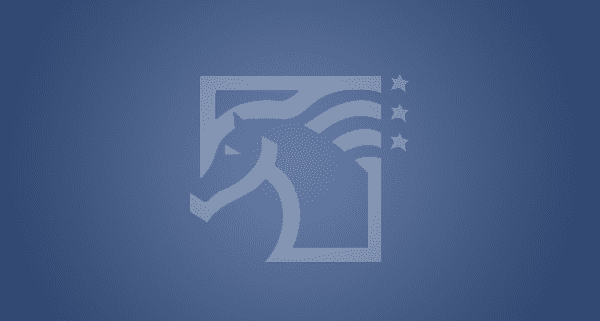 Equine Welfare Data Collective Updates Data Collection Procedure
Contact: Emily Stearns
Equine Welfare Data Collective
Phone: 508-364-9673
E-Mail: EWDC@horsecouncil.org
For Immediate Release
Equine Welfare Data Collective Updates Data Collection Procedure
(Washington, D.C., March 1st, 2021): Equine Welfare Data Collective launching new monthly data collection system.
The United Horse Coalition (UHC) and Equine Welfare Data Collective (EWDC) are excited to announce an upgraded data collection procedure. The EWDC uses surveys to collect national data on equines at-risk and in transition from transition centers, adoption centers, rescues, sanctuaries, shelters, and other organizations involved in equine welfare. The surveys were previously updated biannually.
Based on user feedback, the EWDC had updated the current data collection process from biannual collection to monthly collection. Participants will now have the opportunity to enter data at their leisure every month. Participants that still wish to enter data for longer time periods will still be able to do so.
"Broadening our collection methods continues to improve the accessibility for participants to submit data to our initiative," said Emily Stearns, Program Managers for the EWDC. "Participant feedback is extremely important to our process and we're very excited to be able to make submitting data easier."
The EWDC launched its first survey in November 2018. Data analysis is published biannually with each report painting a picture as told by the numerous 501c3 and municipal organizations that take custody of at-risk equines and those in transition across the United States. The next EWDC report is expected to publish May 2021.
Participation in the EWDC is free, and all data collected is aggregated so no individual organization is identified. Organizations that contribute data are the first to receive reports, invited to participant round tables, and are given an EWDC badge for their website to publicly demonstrate their commitment to the mission.
The EWDC is a collaborative effort to accumulate, analyze, and report data to enhance services for transitioning and at-risk equines. The Collective was created by the United Horse Coalition (UHC), a program of the American Horse Council (AHC), with funding partners being The American Society for the Prevention of Cruelty to Animals (ASPCA) and it's program The Right Horse Initiative (TRH), the Foundation for the Horse, and US Equestrian Trust.
To view EWDC reports free of charge, or to contribute data, please visit the EWDC website at www.unitedhorsecoalition.org/ewdc/ or contact Emily Stearns, EWDC program manager at EWDC@horsecouncil.org.
About the American Horse Council and United Horse Coalition
As the national association representing all segments of the horse industry in Washington, D.C., the American Horse Council works daily to represent equine interests and opportunities. Organized in 1969, the AHC promotes and protects the industry by communicating with Congress, federal agencies, the media and the industry on behalf of all horse related interests each and every day. The AHC is member supported by individuals and organizations representing virtually every facet of the horse world from owners, breeders, veterinarians, farriers, breed registries and horsemen's associations to horse shows, race tracks, rodeos, commercial suppliers and state horse councils. Learn more at www.horsecouncil.org
The United Horse Coalition is a broad alliance of equine organizations that have joined together under the American Horse Council to educate the horse industry about the issues facing horses at-risk or in transition. We seek to provide information for existing and prospective owners, breeders, sellers, and horse organizations regarding the long-term responsibilities of owning and caring for horses, as well as focusing on the opportunities available for these horses. Learn more at unitedhorsecoalition.org
https://horsecouncil.org/wp-content/uploads/2020/05/no_image-1.png
600
600
Ashley Harkins
https://horsecouncil.org/wp-content/uploads/2020/04/logo.png
Ashley Harkins
2021-03-01 19:40:53
2021-03-04 19:43:51
Equine Welfare Data Collective Updates Data Collection Procedure