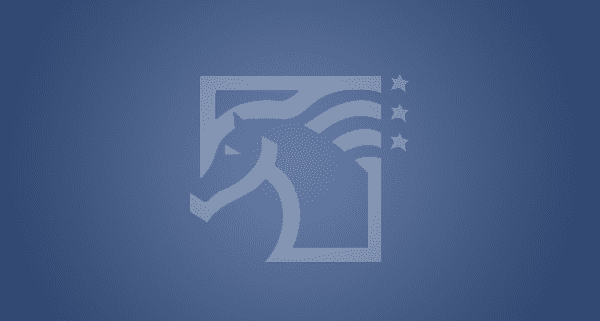 AHC Announces Updates and New Appointments to Board of Trustees
As the second half of 2023 begins to gain momentum, American Horse Council (AHC) President Julie Broadway announces the following updates to the AHC Board of Trustees:
At the recent AHC Annual Meeting, the Board of Trustees elected the following officers:

Dr Rick Mitchell, Chair; representing United States Equestrian Federation (USEF)
Marilyn Bertera, Vice Chair; representing United States Trotting Association
Matt Iuliano, Treasurer; representing The Jockey Club
Kristin Werner, Secretary; representing The Jockey Club

At the same event, the following standing committee chairs were approved:

Kathy Alm, of PATH International as chair of Equine Welfare
Katie Flynn, DVM, of USEF as chair of Health & Regulatory
Joe Wilson of TRA as chair of Racing Advisory
Randy Rasmussen of Back Country Horsemen's Association as chair of Recreation/Trails/Land Use
Billy Smith, PhD, of National Reining Horse Association as chair of Shows/Competitions

Effective June 30, 2023, Keith Champlin, COO at National Thoroughbred Racing Association (NTRA) will join the AHC Board of Trustees filling the NTRA seat.
Prior to joining the NTRA 1999, Chamblin served as Vice President of Marketing at Hollywood Park Racetrack in Los Angeles, California, from 1988-1994. Chamblin also served in various capacities at Remington Park, the Oklahoma City racetrack that drew more than six million fans through its turnstiles during its first six years of operation.
Prior to serving with the NTRA and in racetrack administration, from 1985-1987 Chamblin was a member of the editorial staff of The Blood-Horse magazine in Lexington, Kentucky. From 1983-1985, he was managing editor of Spur Magazine, a bi-monthly horse racing publication based in Middleburg, Virginia. Chamblin is a 1983 graduate of Boston University.
"We look forward to Keith's contributions on the AHC Board," stated Dr. Mitchell. "He brings to the Board a wealth of experience and contacts within the Thoroughbred racing industry. His knowledge of the NTRA's legislative activities and grassroots organizing will be invaluable."
"The American Horse Council thrives on the variety of viewpoints and passions of our Board of Trustees and our committee chairs," says Broadway. "With these new additions, we're comfortable moving into the next few years of providing a voice for the horse and the industry in Washington."
About the American Horse Council
As the national association representing all segments of the horse industry in Washington, D.C., the American Horse Council works daily to represent equine interests and opportunities.
https://horsecouncil.org/wp-content/uploads/2020/05/no_image-1.png
600
600
Ashley Harkins
https://horsecouncil.org/wp-content/uploads/2020/04/logo.png
Ashley Harkins
2023-07-31 18:16:19
2023-07-31 18:16:19
AHC Announces Updates and New Appointments to Board of Trustees