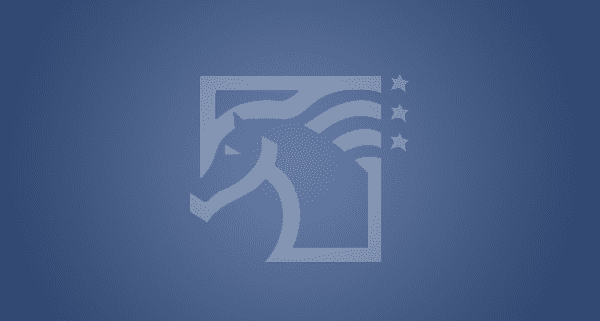 AHC Announces New Emeritus Appointments
Contact: Julie Broadway
American Horse Council
Phone: 202-296-4031
Email: jbroadway@horsecouncil.org
For Immediate Release
AHC Announces New Emeritus Appointments
At the American Horse Council's most recent board meeting on August 17, 2023, the following former trustees were named as emeritus, joining existing emeriti ranks with Dr. Jerry Black and Dr. G. Marvin Beeman.
James L. "Jim" Gagliano – President/COO of The Jockey Club, Jim served on the AHC Board of Trustees for 10 years (2012-2022) including three years as Vice Chair, three years as Chair and one year as Past Chair. Gagliano also served on numerous committees, working groups and task forces during this tenure.
Tom Lenz – Dr. Lenz was the AAEP representative on the AHC Board of Trustees for 13 years (2009 – 2022), serving as Welfare committee Chair and United Horse Coalition Chair.
Alex Waldrop – Former CEO of National Thoroughbred Racing Association, Alex joined the AHC Board of Trustees in 2006 and served for 15 years, retiring in 2021. During his tenure, Waldrop served as Chair of the AHC Racing Committee, and as Board Treasurer for many years.
Glenn Blodgett (posthumously) – Dr. Blodgett joined the AHC Board of Trustees in 2015 as the American Quarter Horse Association representative. He served on the Health & Regulatory Committee, Equine Welfare Committee and Racing Committee. Sadly Dr. Blodget, passed on Nov 20, 2022.
"These distinguished individuals have made invaluable contributions to the success of the Council and the Equine Industry," stated Dr. Rick Mitchell, current AHC Board Chair. "They brought great insights and were visionaries in expanding AHC's footprint in Washington, D.C., and firmly establishing AHC as the industry's unified voice on Capitol Hill. We are indebted to them for their many years of service and countless contributions."
About the American Horse Council
As the national association representing all segments of the horse industry in Washington, D.C., the American Horse Council works daily to represent equine interests and opportunities.
https://horsecouncil.org/wp-content/uploads/2020/05/no_image-1.png
600
600
Ashley Harkins
https://horsecouncil.org/wp-content/uploads/2020/04/logo.png
Ashley Harkins
2023-08-26 00:36:31
2023-08-28 15:34:52
AHC Announces New Emeritus Appointments